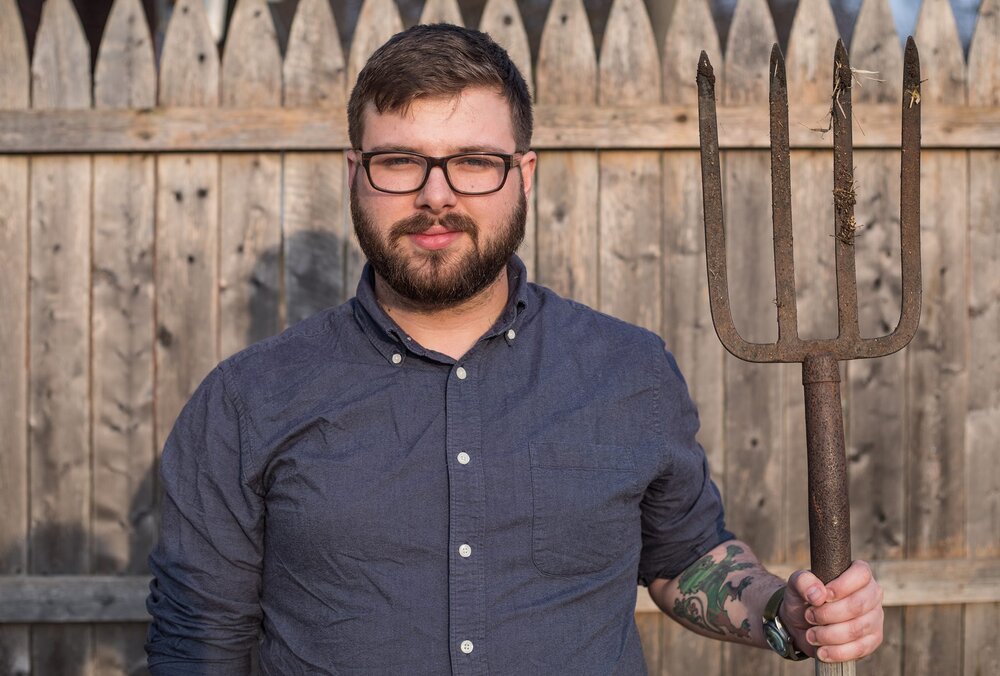 Hi I'm Alex
I'm not kidding when I say I started Moon Farm because I wanted to grow things in the dead of Ohio's winter. I didn't want to stop just because it gets cold in Ohio.

That's when I discovered Microgreens- a delicious, incredibly nutritious, fast-growing crop that I could produce in a spare room. It took a lot of trial and error. After nearly 3 years of selling my microgreens to local farmers market shoppers, restaurants, and more, I've kicked on the afterburners and thrown the farm into warp-drive.
In year 4, I decided it's time to stop growing as a hobby. We're excited to show off our new 5 acre farm producing diversified vegetables, poultry, eggs, and more!

Portrait by Carter Adams
Shop Produce Bundles
Rooted in Sustainability
Since 2017, the farm has slowly grown from a single grow light producing microgreens to the new 5 acre property in Diamond, OH which will be home to diversified produce and a 10,000 gallon aquaponic system. Through the entire process, Moon Farm kept an eye on the original mission- How would you grow on the moon? It would need to be hyper-local, impeccably sustainable, waste-free and efficient.

On top of that, Moon Farm believes that the future of farming is small, local, organic, sustainable, and regenerative. We utilize organic methods, take great care of our soil health, and strive to eliminate waste in any way possible.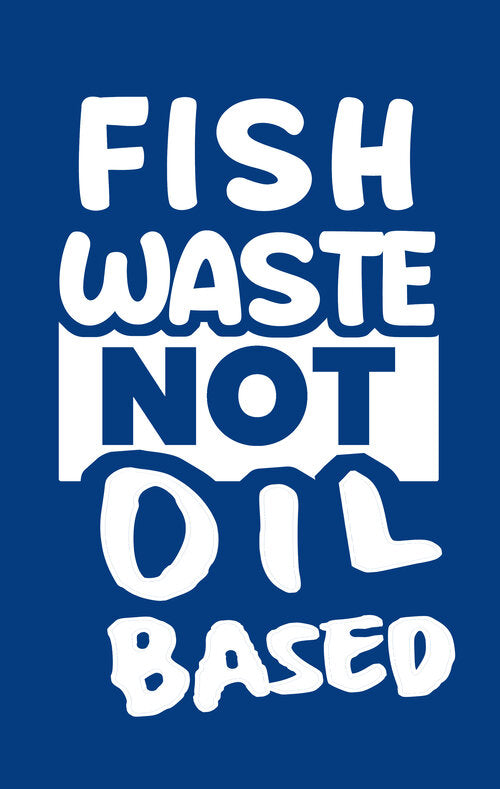 We are Proudly:
No-Till
No-Spray
Committed to reducing waste and moving toward a full closed-loop system. One way we lead is through our first-of-its-kind Composting Service
#FeedingTheFuture #TheFutureOfFood
Shop Produce Bundles